App POS iPad for restaurants Dual Link BaR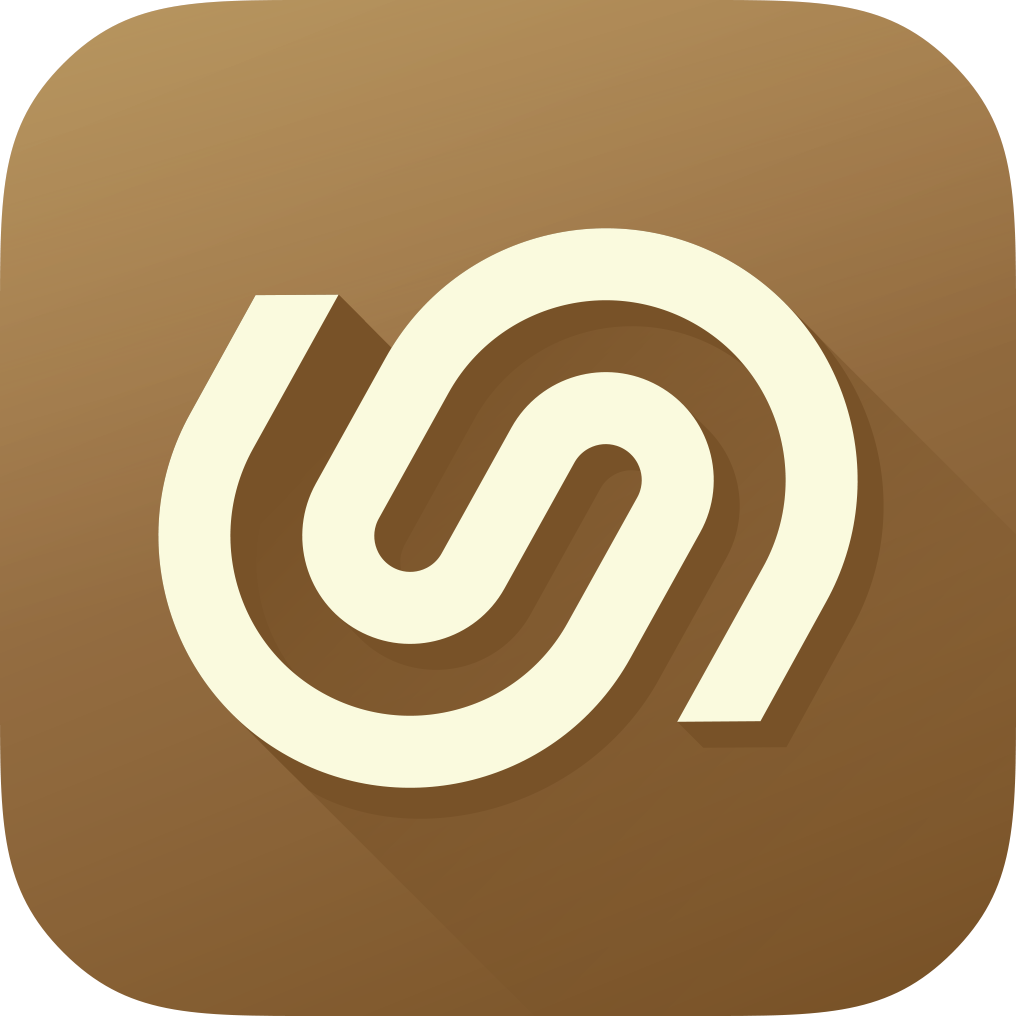 POS
DUAL LINK BAR & RESTAURANT
The point of sale terminal (POS) Dual Link BaR has been developed and tested over the years under the most demanding conditions. Thanks to the logic proposed in the working processes of POS power and iPad versatility, you will re-gain and improve your business control. As a result, you will be able to focus on your main priority: "your customers".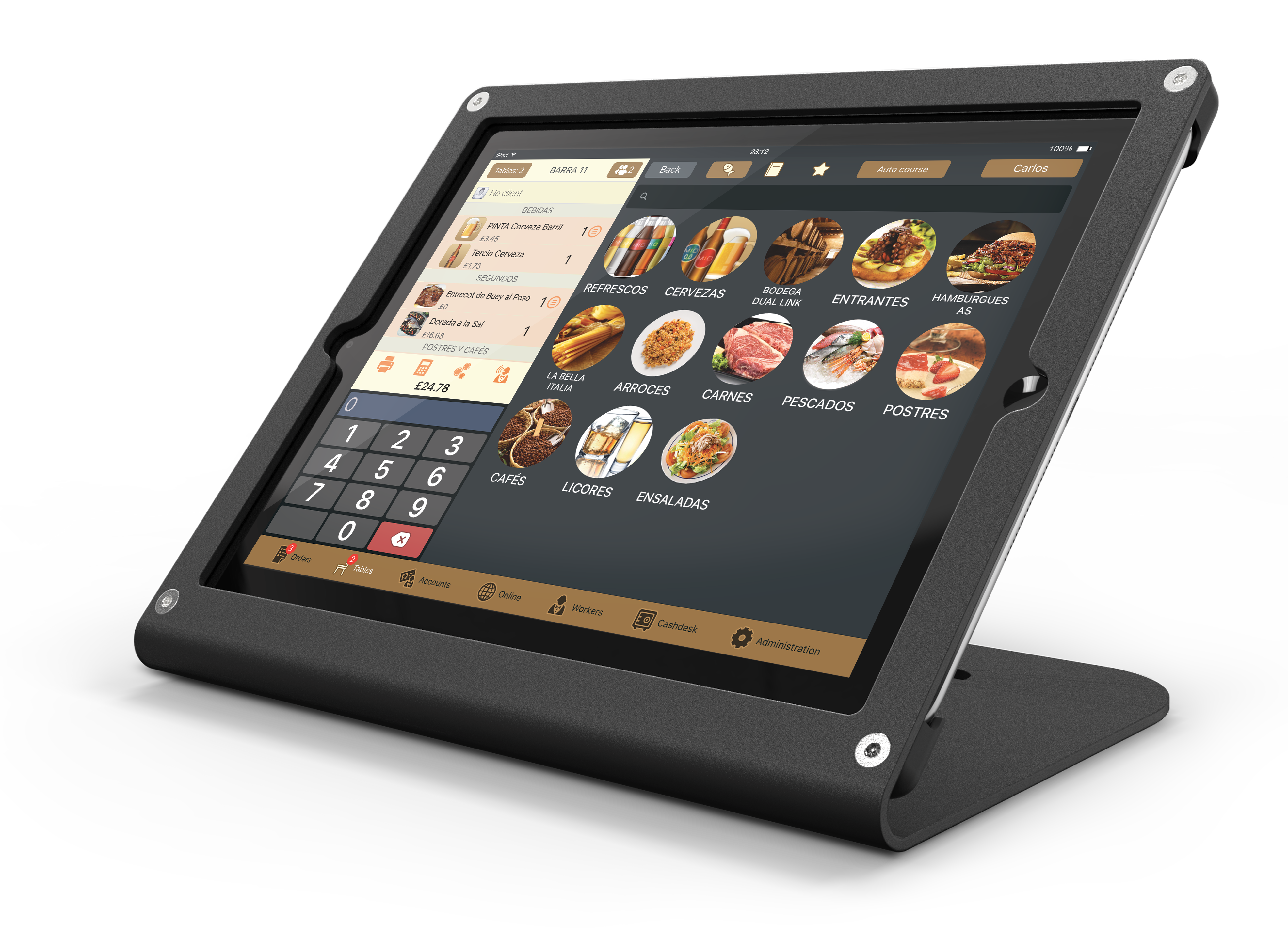 App POS iPad for restaurants: fast, simple and practical
Our system does not require a separate server. The iPad itself performs as the central data server and handles the synchronization for other applications. This represents a breakthrough in versatility, productivity and efficiency
Sections for all professional profiles
A tool developed and tailored to each area of ​​your business.

Bar
To attend and serve customers without any specific location.

Tables
Take orders from a particular location.

Orders
Online Orders Manage Online orders, handling takeout and collect orders.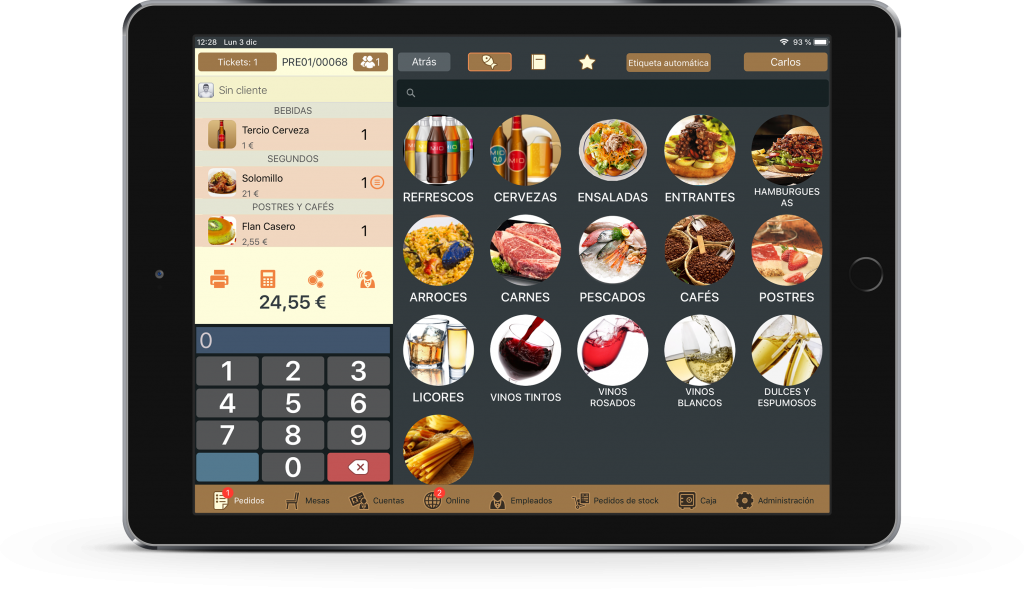 With our program, all the options are possible being able to access all the different areas of your establishment, handle complete access to attend customer´s orders at any room; upon diners sitting you will be able to open their order command, move them to another table or a different area, combine or add them to another table or group of customer´s, etc. Additionally, the program icons will indicate and warn you of the most important stages of the order command, specific requests, preparation and kitchen timing, how long have the customers been unattended, payment, etc.

Workers
Full access, control & detailed supervision of all the workers.

Cash desk
Relevant information to access or understand relevant data, sales and service statistics in real time.

Administration
Manage your POS Dual Link from the iPad itself or from any location, thanks to the Dual Manager web application link.
Do you have a restaurant with several areas?
With the Slave TPV Application in iPad for restaurants you can have as many TPVs as you may need.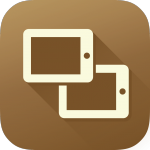 POS SLAVE
Dual Link Bar and Restaurant
The SLAVE POS is an additional POS with the same features as the MASTER POS, except for the Administration Section. Any administrative management changes will be replicated to all slave devices.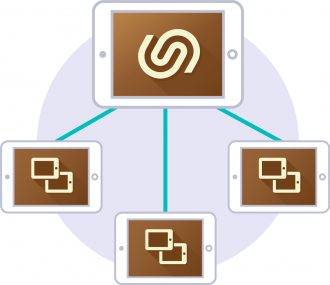 With the Dual Link Manager web application, you will be able to manage your business from anywhere.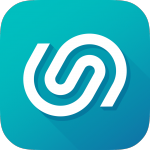 Dual Link Manager is a free web application that complements the POS Dual Link BaR. Simply sync with iPad POS and manage your business remotely from anywhere.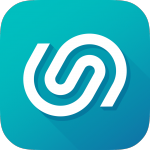 Call us: (+34) 965 505 005
We are all ears!
Contact us for anything you may need: questions, suggestions, technical issues, etc. For that purpose there's a form below available for you to fill-in. Remember that the more data you provide us with the more concrete our response will be. You can also contact us through our Facebook or Twitter page. We will contact you as soon as possible!
In accordance with the RGPD and the LOPDGDD, DUAL LINK DISTRIBUTION, S.L., will process the data provided, in order to answer the questions and/or complaints raised through this form and provide the requested information. As long as you have previously authorized us, we will send information related to [the activity of the company. You can exercise, if you wish, the rights of access, rectification, deletion, and others recognized in the aforementioned regulations. For more information about how we are treating your data, access our Privacy Policy.
Send us a message and we'll get in touch with you