Dual Link Manager Web App for restaurant management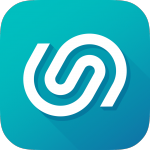 MANAGER
DUAL LINK BAR & RESTAURANT
With Dual Link Bar and Restaurant App, you set your own limit, regardless of your location you will be able to manage any task on the any time and from anywhere.
You will gain absolute business control; any aspect or immediate requirements can be manage remotely avoiding the need to be present at the business premises.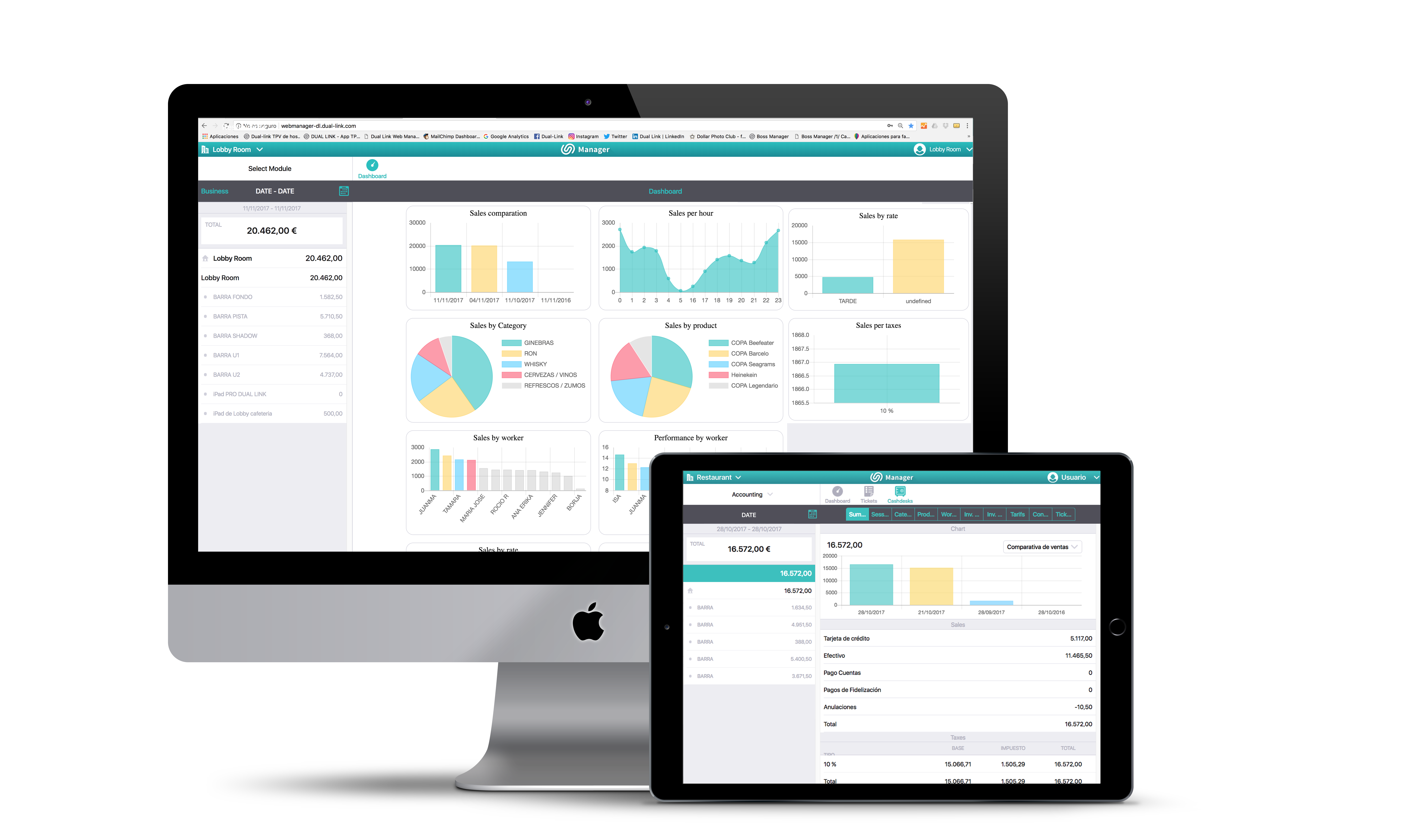 With the Dual Link Management App for restaurants, as long as there is access to internet, your business comes along with you!
The management is centralized and available regardless of your location. All the information will be automatically synchronized with the Dual Link BaR POS.
Manage one or as many businesses as you may need
Dual Link Manager is a web application that can be access from your computer, tablet or smartphone regardless of your location. It doesn't matter where you are. You will gain absolute business control remotely handling any aspect or situation taking place at your local, avoiding the need to be present at the business premises.
Franchises
Throughout the Dual Link POS App, the franchises would be able to set common product pricing or discounts, happy hours, special dish preparations, etc., for all the establishments and at the same time.
From the Manager Web App you would be able to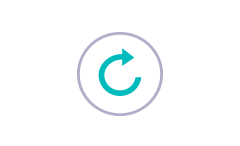 Change, insert or update prices and products, even if your employees are working with the POS at the same time.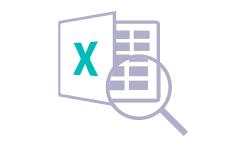 How is your business doing? Consultations or export data and reports to Excel at any time.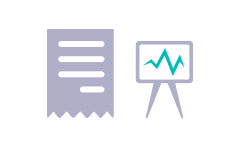 Check on your receipts and revenues by type of payment; cash, credit card, gourmet check, customer debt account, etc.
Dual Link Manager web application comes with the POS Dual Link BaR.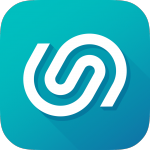 Call us: (+34) 965 505 005
We are all ears!
Contact us for anything you may need: questions, suggestions, technical issues, etc. For that purpose there's a form below available for you to fill-in. Remember that the more data you provide us with the more concrete our response will be. You can also contact us through our Facebook or Twitter page. We will contact you as soon as possible!
In accordance with the RGPD and the LOPDGDD, DUAL LINK DISTRIBUTION, S.L., will process the data provided, in order to answer the questions and/or complaints raised through this form and provide the requested information. As long as you have previously authorized us, we will send information related to [the activity of the company. You can exercise, if you wish, the rights of access, rectification, deletion, and others recognized in the aforementioned regulations. For more information about how we are treating your data, access our Privacy Policy.
Send us a message and we'll get in touch with you