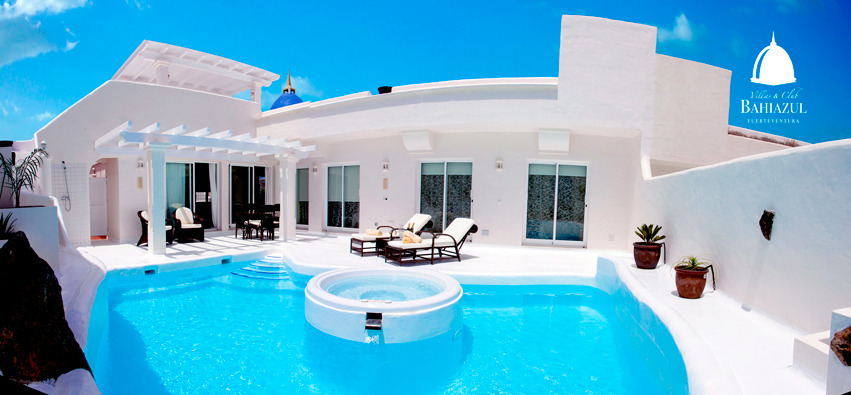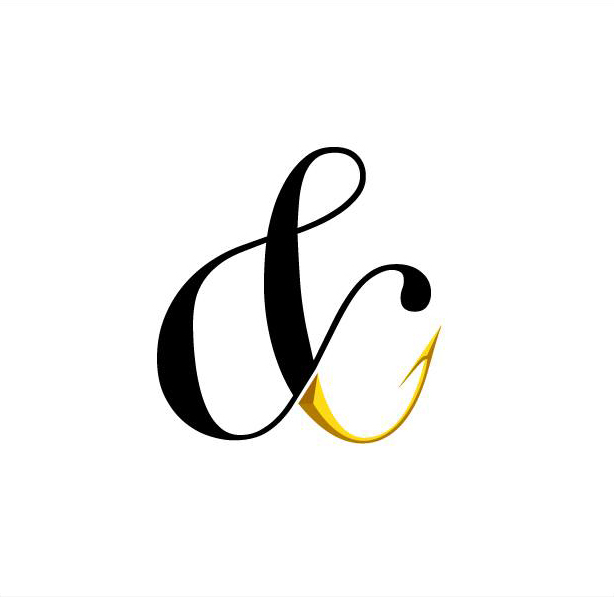 De Fish and Chips Shop werd geboren in Barcelona met het idee om het concept van de klassieke fastfood bij uitstek in Groot-Brittannië om te keren en te ontwikkelen: "Fish and Chips".
Behoud de manier van eten van weleer, hoewel het veranderen van de kabeljauw en de klassieke en krachtige gehakt van de Cantabrische Pincho gehavend in gerookte tempura, goed vergezeld van wat oosterse aardappelen.
Magic en het team focussen op de kwaliteit van de grondstof.